How It Works
Just like the other drops in our range, the real power from our products come from the synergy of each ingredient working together.
There are few synergies which are better than CBD and Cacao. CBD exerts most of its effects by boosting the endocannabinoid system, especially for mood, anxiety and sleep. Cacao is also beneficial for these, because it can also boost the body's endocannabinoid system, which is what controls mood, emotion and sleep.
CBD + Cacao = 1+1 > 2
Add peppermint to the mix and you've got something really special, as peppermint is a gently stimulating and cognitive pick me up, though its effects on boosting feel good brain chemicals.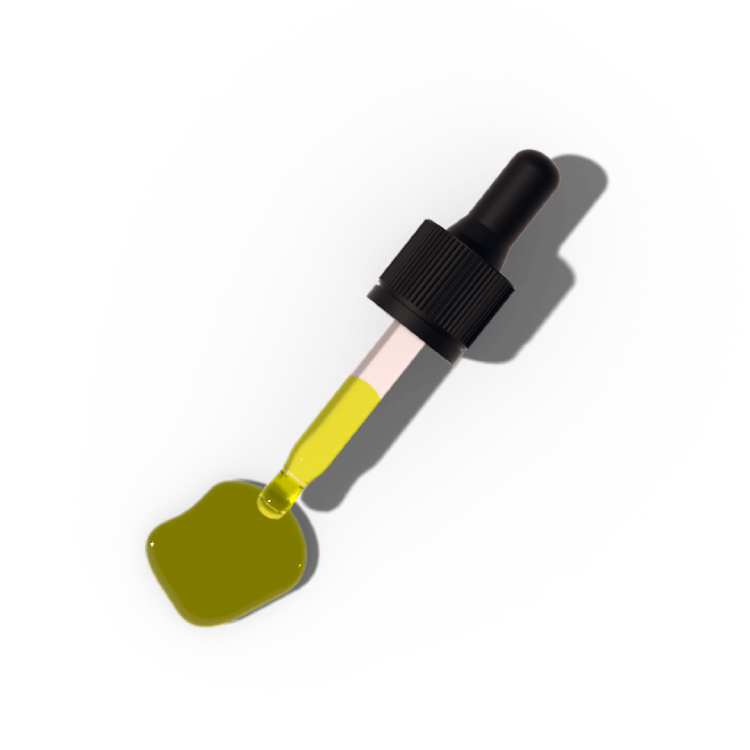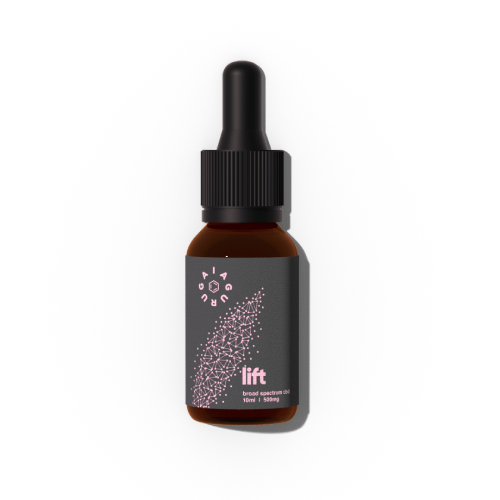 What's It Good For?
Ideal for down days, when stress pops up and the walls cave in
Supports mental clarity
Encourages a balanced mood
Supports natural relaxation
product faq
CBD drops can be taken with ease, under the tongue. Simply add a few drops and hold them under the tongue for a couple of minutes without swallowing.
CBD drops are a form of CBD oil that can be applied sublingually, under the tongue at any dose that is desired.
Some forms of CBD have side effects, particularly when combined with other medications. Check out our blog post on CBD side effects to learn more.
Some user surveys do indeed suggest that CBD could help with depression. The biological mechanisms of CBD in the brain also support these reports. No clinical trials have been conducted for this purpose though.
A CBD oil rich in terpenes and CBDA is likely the best one for a stronger effect than generic CBD oil.
CBD has been said to help with brain fog due to its immune regulation properties, often stabilising immune cells and inflammation in the brain that is partially responsible for brain fog.
what's everyone saying ...