How It Works
Due to its effects on stress, concentration and performance, CBD is increasingly being thought of as a nootropic (something which improves brain function and cognitive performance).
CBD controls a myriad of brain chemicals and how they are balanced, via plugging into the endocannabinoid system.
Our focus terpene blend takes this to another level, by introducing other active ingredients which boost cognitive performance.
Limonene, a terpene from citrus fruits is able to boost levels of serotonin and dopamine in the brain, which has calming yet engaging effects.
Α-pinene and Terpinolene are two other gently stimulating terpenes, which are known for their effect on memory. They have been found to boost levels of the brain chemical that is responsible for memory processing, acetylcholine.
Taken together, this cognitive cocktail is ideal for tasks which require concentration, and require a bit of calm attention.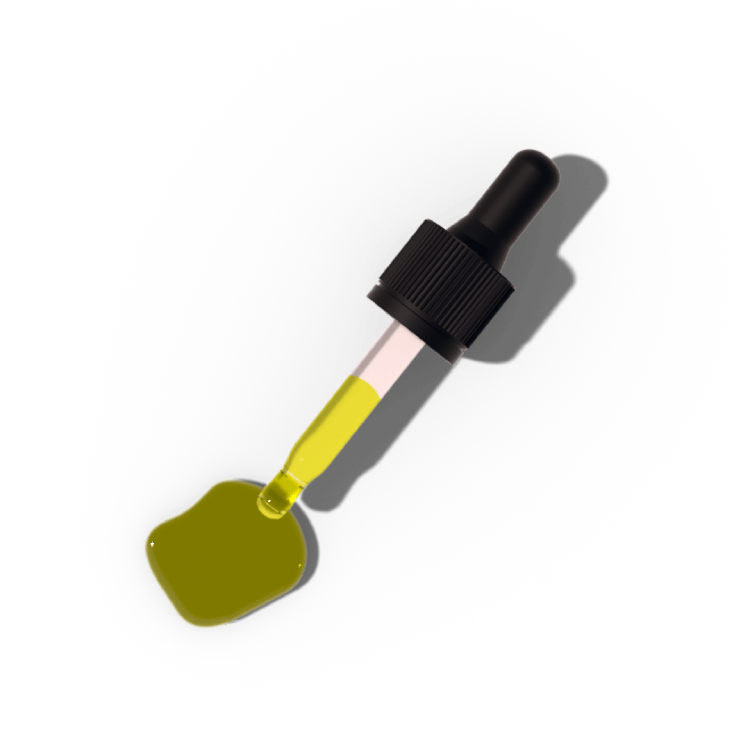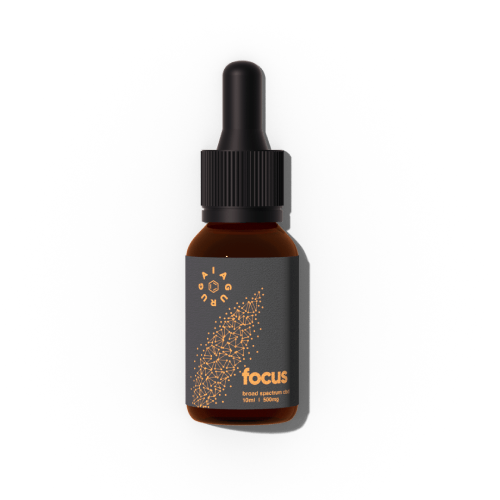 What's It Good For?
Ideal for those distracted days at work, and bringing that extra sparkle into social situations
Supporting sociable mood
Supporting sharp and healthy cognition
Supporting concentration whilst performing tasks
product faq
CBD drops are an oil that can be given under the tongue, and is dosed drop by drop.
CBD drops can be used for focus, but are usually better at lower doses (2-4 drops) for the purpose of cognitive stimulation.
Some studies have found that CBD has some modest benefits for ADHD. Please see our research section to find out more about its impact.
There's no specific dosage for ADHD, but it tends to be on the lower end of the spectrum. In order to find out what dose might best suit your needs, please refer to our dosing guide.
It could not be considered an OCD treatment per se, although it may have some beneficial effects. It has yet to be studied for this purpose.
what's everyone saying ...