How They Work
CBD is a hypnotic and sedative, as it activates rest, relaxation and sleep responses in the nervous system via cannabinoid receptors (CB1).
Hops and lavender contain active ingredients which assist CBD in promoting a relaxing and sleep inducing shift in brain activity.
Hops and lavender are natural hypnotics and sedatives too, due to their content of humulones, myrcene, linalool and linalyl acetate. These ingredients plug into the nervous system via GABA receptors, which helps shift it into a relaxed and restorative state which is ideal for promoting sleep, and inducing deep and restorative phases of (REM) sleep.
Our sleepy terpene blend also works with CBD to activate restful responses, plugging into the brain and nervous system also through GABA receptors.
With our unique combination of herbs, our nightcaps are a knockout.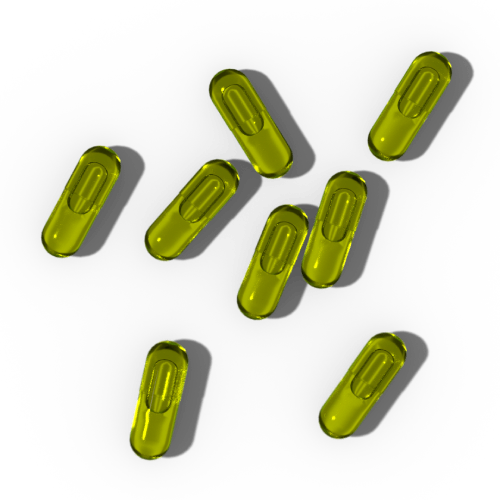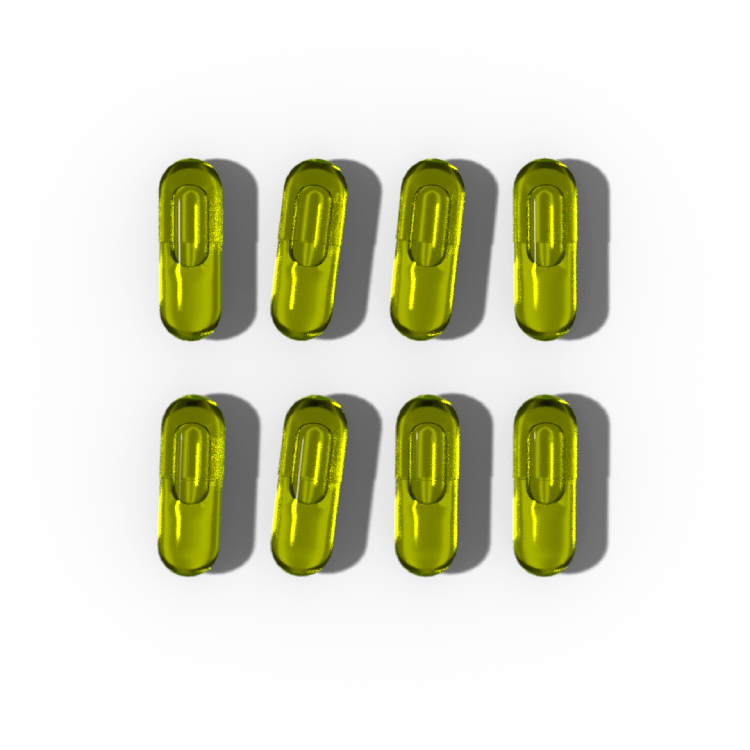 What They're Good For
Winding down and relaxing in the evening, trouble getting to sleep and staying asleep, supporting depth, quality and duration of sleep.

Supporting initiation, depth, duration and quality of sleep by modifying sleep architecture towards restorative phases of (REM) sleep
Calming sympathetic nervous system activity, encouraging a state of rest and relaxation
Supporting healthy mood
product faq
Capsules are easy to take, due to their fixed dose and simplicity of use. Ideally capsules should be taken with food for maximum absorption, which is good for combatting stress during the day and promoting relaxation. But in the evening this might not be achievable an hour or so before bed, so just taking them alone is fine.
It depends on what CBD is being used for. Capsules tend to take longer to kick in but last longer and for some people have a stronger more systemic effect. However, drops kick in faster but also don't last as long. Read our article on which CBD product is best to learn more about CBD oil vs capsules.
Usually around 45-60 minutes.
Capsules usually take 45-60 min to kick in, but it will vary between individuals. For anxiety specifically, that also depends on the individual and the severity of anxiety they are experiencing.
There is no set dose for anxiety, as two people who experience anxiety may need two completely different doses based on their differing size for example. Generally higher doses are more effective, which is why our CBD capsules are high strength at 30mg per capsule.
CBD has been shown to help with anxiety in clinical trials as well as from user reports. Capsules are used in studies to control dose, so their results are more reflective of the effectiveness of CBD for anxiety than oral drops.
Yes, CBD has side effects especially in combination with other medications. You can read about them in our 'Learn' section. Capsules may have greater side effects with medications since there is an almost immediate interaction with the liver after ingestion.
CBD has been shown to help support sleep in a few early studies as well as user reports. It was found to improve the quality, duration and depth or sleep as well as helping to fall asleep.
There is no set dose for sleep specifically, but higher doses seem to have more of a sedating effect.
Usually its best to take CBD around 30-60 minutes before bed, and upon waking during the night.
Simply take a CBD capsule 30-60 minutes before bed, and assess how you sleep before considering taking 2 capsules per night.
what's everyone saying ...