How It Works
CBD has proven to be effective for alleviating anxiety, and promoting quality sleep through its interaction with the body's serotonin, GABA and endocannabinoid systems.
Our calming terpene blend takes those effects to the next level through a biological synergy called the entourage effect. It basically means that when one or more ingredients with similar properties are combined, the effects are compounded exponentially (1+1>2).
Our terpene blend includes limonene, which has an anti-anxiety effect through increasing levels of serotonin. When combined with the sensitizing effect CBD has on serotonin signaling, there is a magnification in the anti-anxiety effects overall.
Also we include Myrcene which is a sedating and muscle relaxing terpene which can be found in plants like hops. Myrcene works with CBD to help shift the nervous system into a rest and relaxation state by increasing GABA sensitivity. This is how myrcene synergistically enhances the sedative effects of CBD.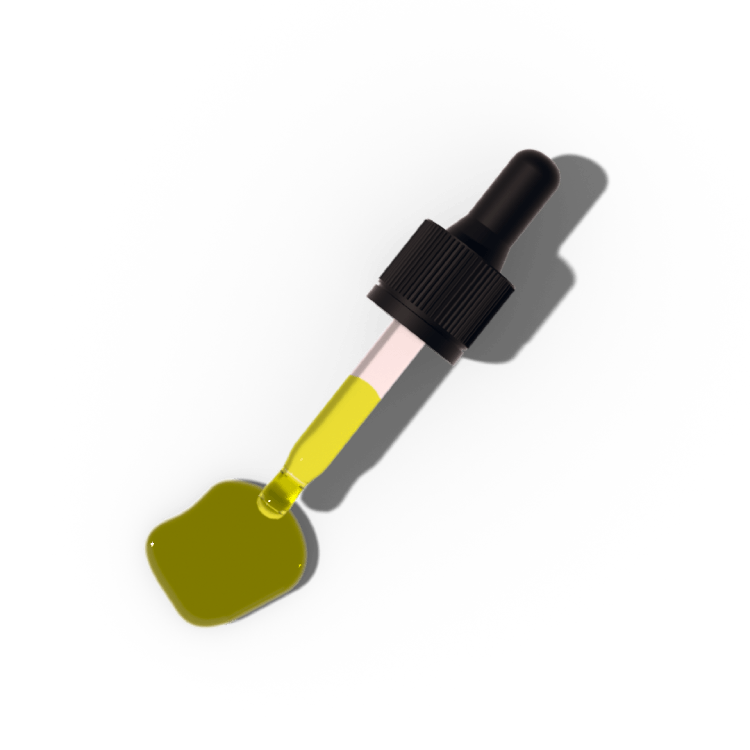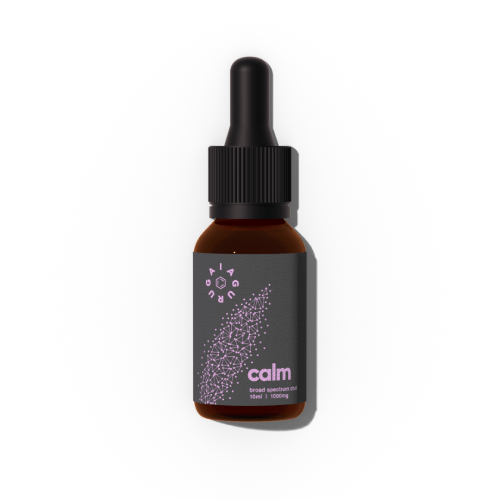 What's It Good For?
Supporting calmer days, and encouraging relaxing and restorative nights
Supporting initiation, depth, duration and quality of sleep by modifying sleep architecture towards restorative phases of (REM) sleep
Calming sympathetic nervous system activity, encouraging a state of rest and relaxation
Supporting healthy mood
product faq
Taking CBD drops is easy once you know how. You may have questions about timing, dose and frequency, which are all outlined in our blog under 'How To Take CBD Drops'
There is no set dose for anxiety, or any other condition. Dosing varies by the individual, so the best way to find what dose works for you anxiety is to start low and gradually increase to find the ideal amount. Check out our dosing guide on how to find your best CBD dose for anxiety.
It usually takes CBD around 15-30 minutes to take effect for anxiety when take as oral drops.
There is no set CBD dosage in mg for anxiety. Check out our dosing guide to see how to figure out how to meet your dosing needs.
CBD has shown promising effects for social anxiety in early trials. More research is needed to expand on these results, but the existing findings are encouraging. Check out our research section to find out more about CBD for social anxiety.
CBD has shown to provide modest benefits for sleep in a few early clinical trials. It is also reported to help sleep based on user reports of regular users. Check out our research section to learn more about CBD for sleep.
Usually it's best to take CBD oil drops before bed, usually 30 - 60 minutes before bed and during the night if waking. Check out our dosing guide to find out how much CBD to take before bed.
30-60 minutes before going to bed.
There is no specific CBD oil dosage for sleep. Dosing CBD varies based on individual needs and differences, so we encourage our users to use the dosing guide to assess how they can meet their own needs.
what's everyone saying ...